Welcome Our New Student Intern!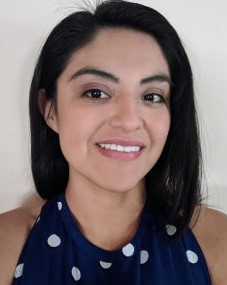 Hometown: Duluth, GA
Major: Mechanical Engineering
Expected Graduation Date: Spring 2024
Post-graduation plans:
I plan on joining the workforce right away, ideally working in the private sector. I am interested in renewable energy and other topics in engineering which serve the greater good.
After some time working on the Trends project, my favorite thing so far:
It is interesting to see how much important data it is out there and how it offers a better understanding of the community it came from. This is truly important work.