Home Ownership Rates
Walla Walla Metro Area is Higher than Most
A couple presidential administrations ago, the notion of an "ownership society" grabbed headlines. The "compassionate conservatism" of George W. Bush was fond of promoting individual responsibility and government assistance, especially in the arena of home ownership. But home ownership has never been an issue that cleaved along party lines. The Clinton administration also promoted...
Read More
Road Maintenance
Walla Walla Residents Value their Roads
Spring is upon us and it is pothole repair time in the Valley. This is the season that brings brightly colored and large machines to our roadways, creating detours, blocking traffic, perhaps raising our blood pressure, but engaging in needed repairs both major and minor. It turns out that Walla Walla spends quite a bit of its public purse on these activities, an aspect of life that Trends indicator...
Read More

Warning: Invalid argument supplied for foreach() in C:\home\wallawallatrends.org\wwwroot\newsletter\wp-content\plugins\wp-pagebuilder\addons\hc_graph_widget\hc_graph_widget.php on line 93

Poverty Rate
Pandemic Assistance Helps Buoy Poverty Rate in the Short Run
As economists and policymakers continue to assess the impact of the Covid-19 pandemic, one of the concerns is the possible disparate outcomes for lower income households. Fortunately, because of quick and dramatic policy actions in the form of fiscal stimulus and expanded unemployment insurance benefits, many individuals were spared from falling into poverty. This can be seen...
Read More
Welcome Our New Student Intern!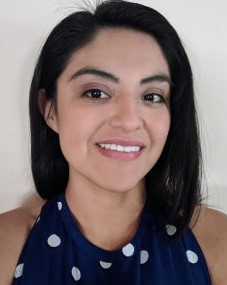 Hometown: Duluth, GA
Major: Mechanical Engineering
Expected Graduation Date: Spring 2024
Post-graduation plans:
I plan on joining the workforce right away, ideally working in the private sector. I am interested in renewable energy and other topics in engineering which serve the greater good.
After some time working on the Trends project, my favorite thing so far:
It is interesting to see how much important data it is out there and how it offers a better understanding of the community it came from. This is truly important work.