Five Questions With: Catherine Veninga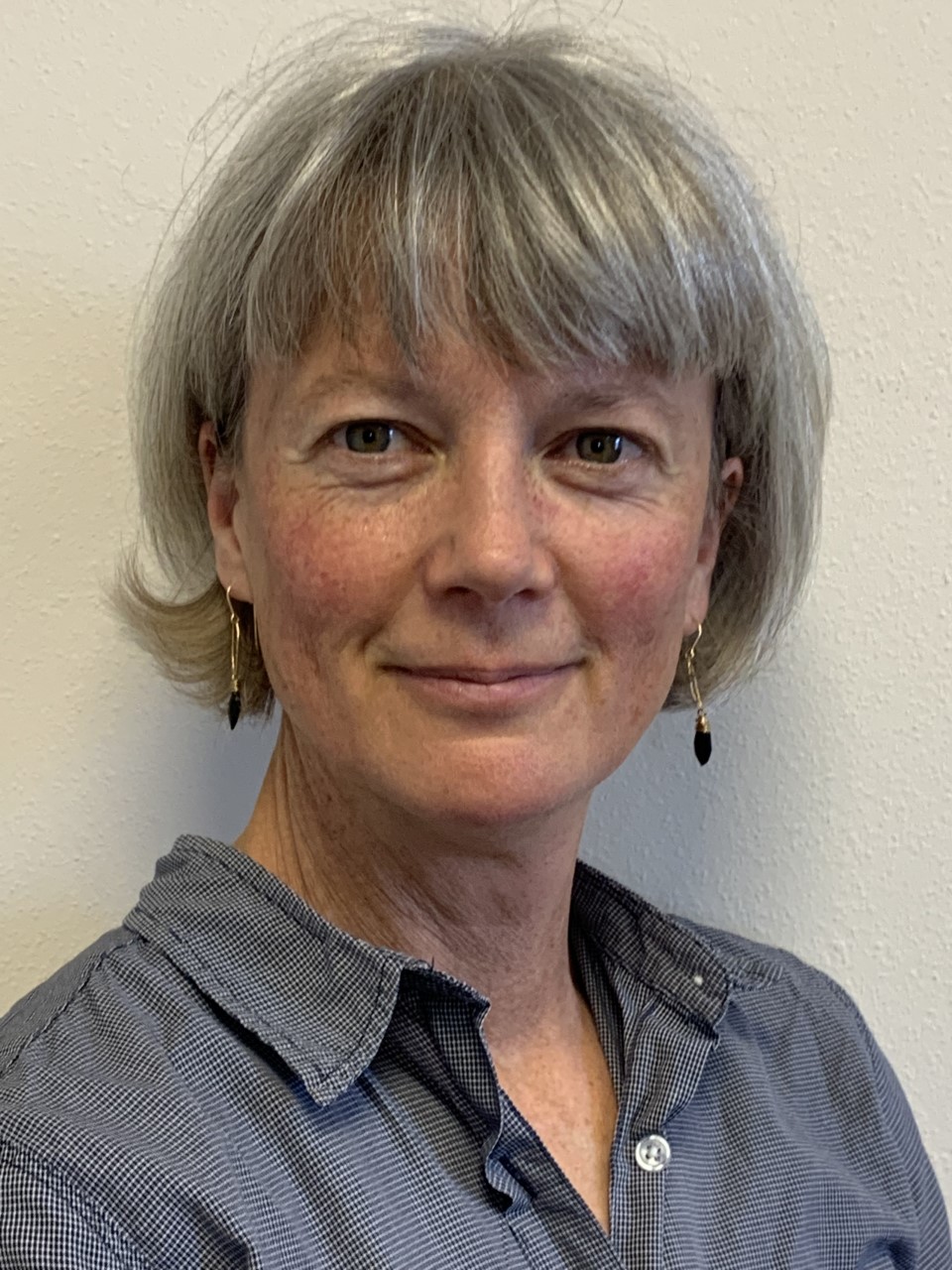 Catherine Veninga
Community Council of Walla Walla
Q1) Can you tell us about Community Council's goals and strategies for 2022?
This year our efforts have focused on two critical areas:  affordable housing and educational attainment.  We have been working with residents to advocate for the implementation of a number of affordable housing strategies, which were generated through our Affordable Housing Study, released in 2019.  We also support the work of Elevate, a regional cradle to career partnership that works to increase educational attainment by eliminating barriers to student success and building better alignment across the educational continuum. In addition, we have been working to develop our Community Indicators, which are data regarding different aspects of well-being.  We use Community Indicators to engage residents in conversations about the quality of life in our region.
Q2) How would you describe the use of data by Community Council to inform this work?
We use data to better understand complex local issues, and to support the work of community members who are advocating for positive community change.  Our work on affordable housing has included the development of a shared set of measurements and data sources for understanding and describing affordable housing challenges in our region.  Shared measurements enable apples-to-apples comparisons and collaborative approaches to problem-solving.  Advocates also use the data to help substantiate cases for specific policies and programs.  With regard to Elevate, we look at achievement data to understand how students are doing along the entire educational pipeline – from pre-kindergarten to postsecondary, and we disaggregate data by location and demographic categories to better focus the partnership's work.